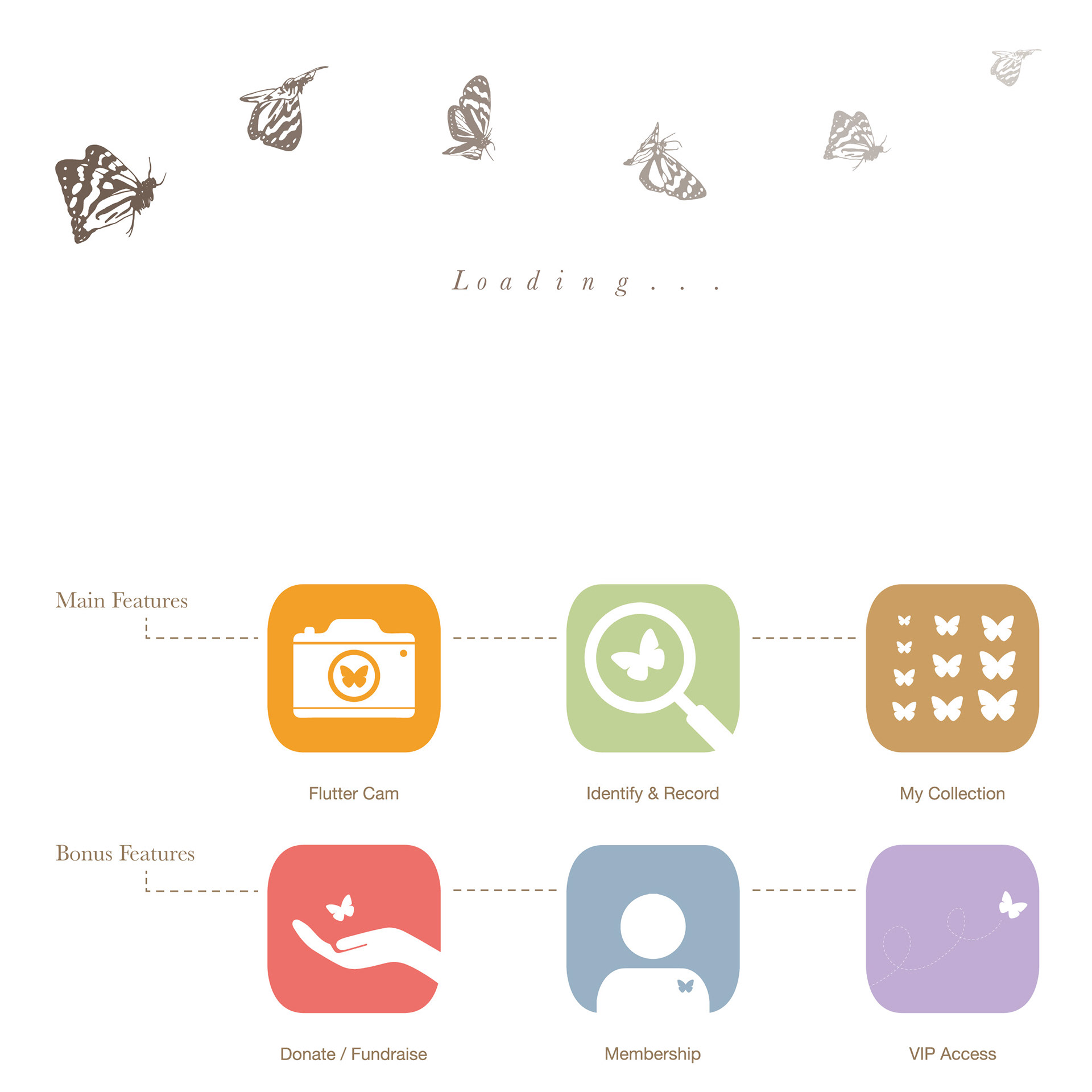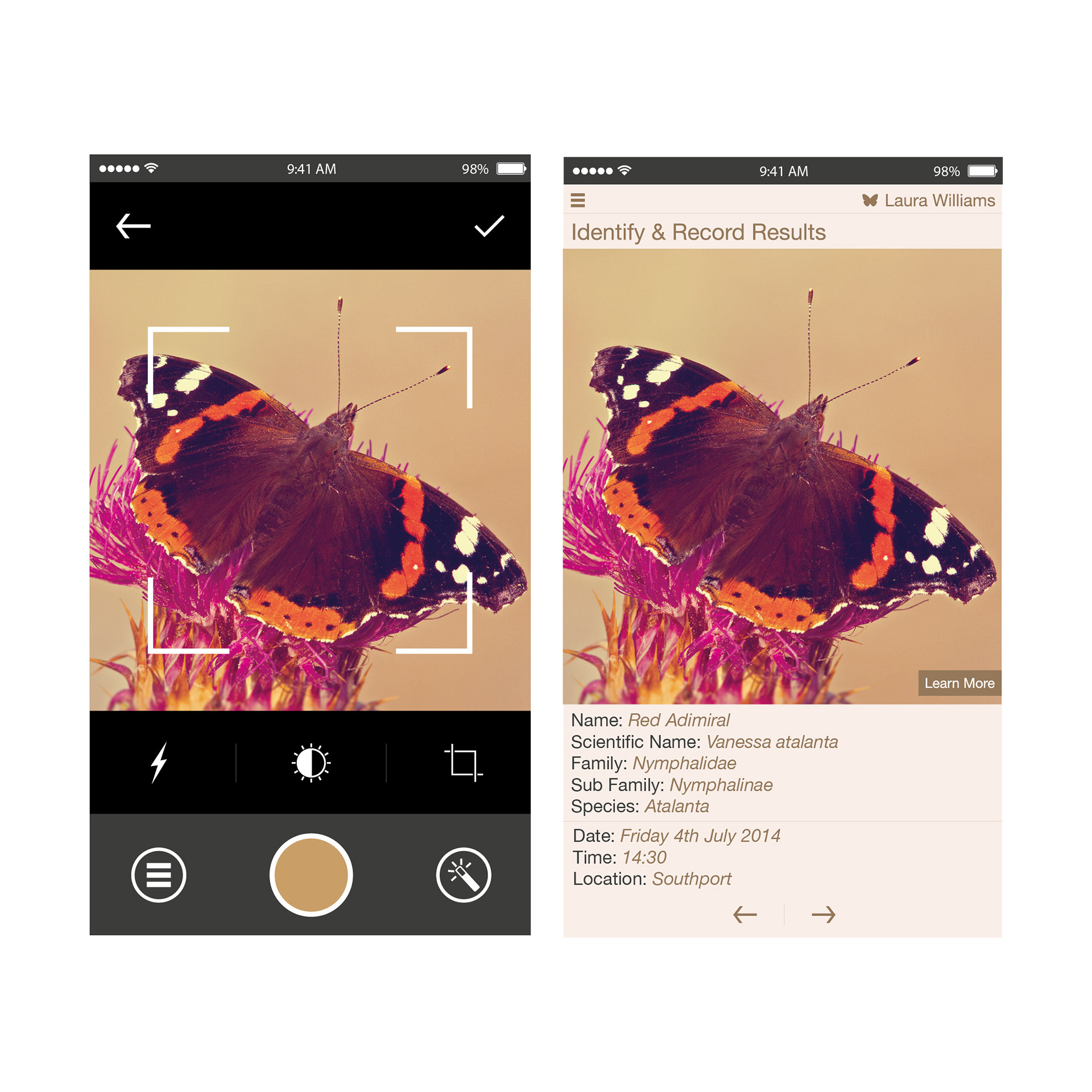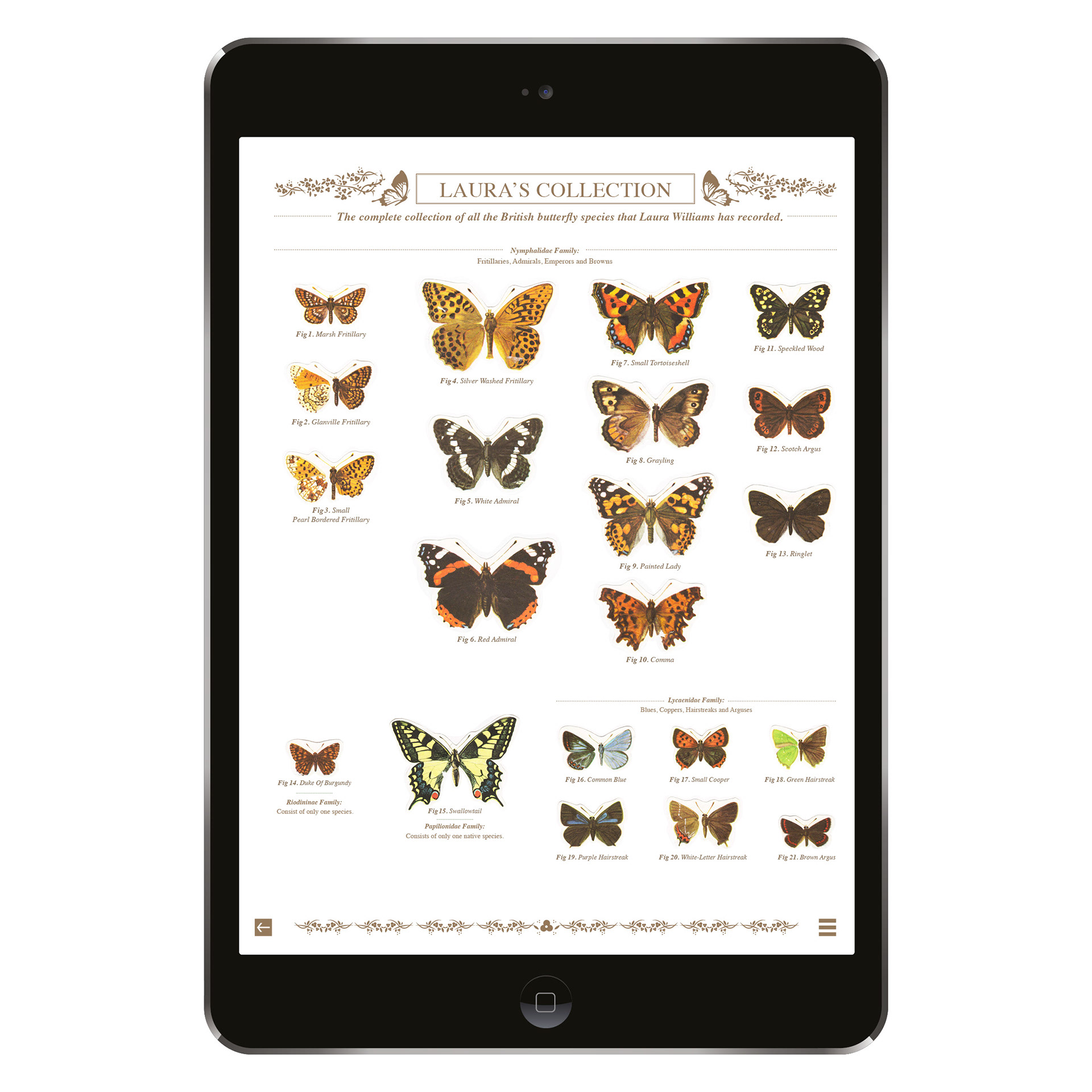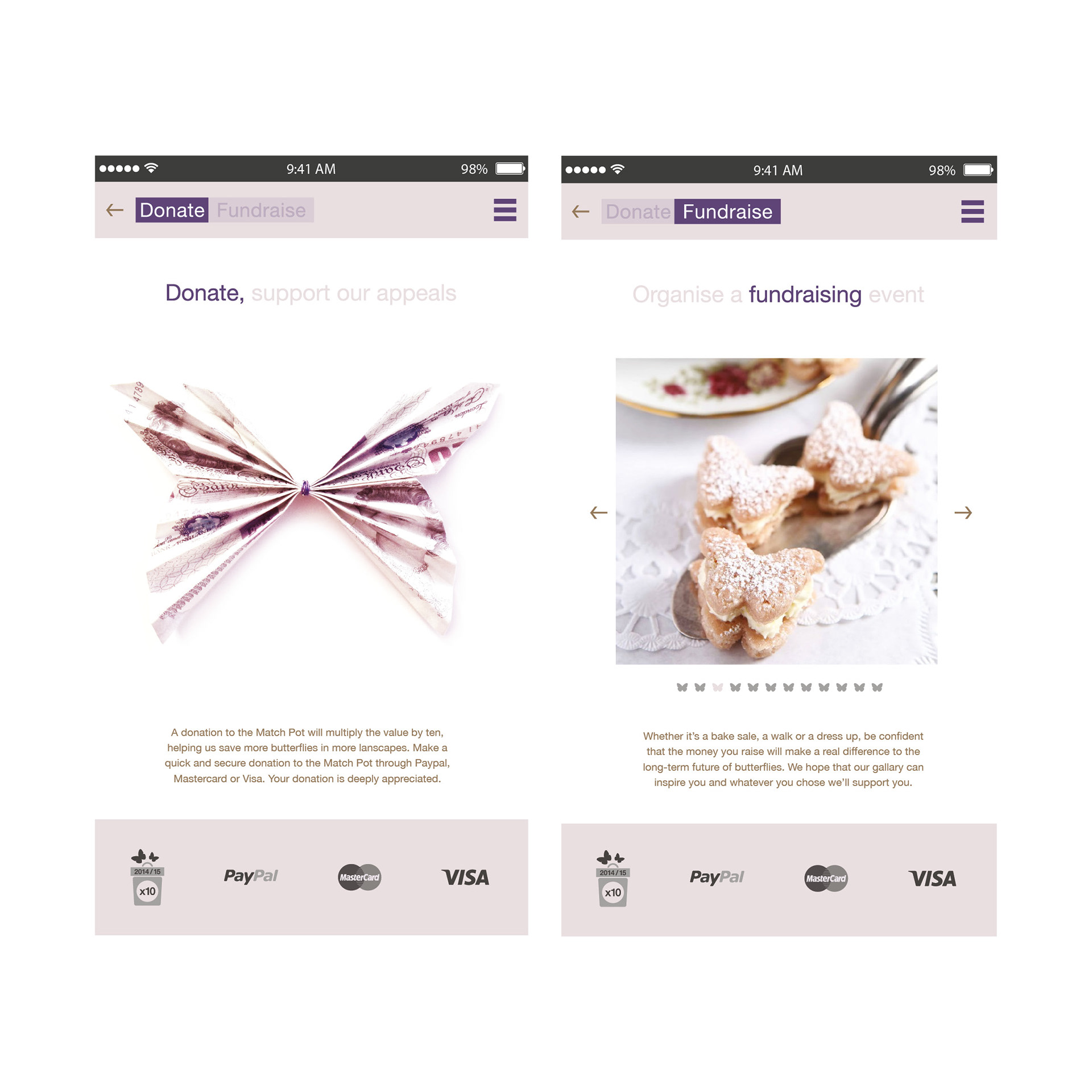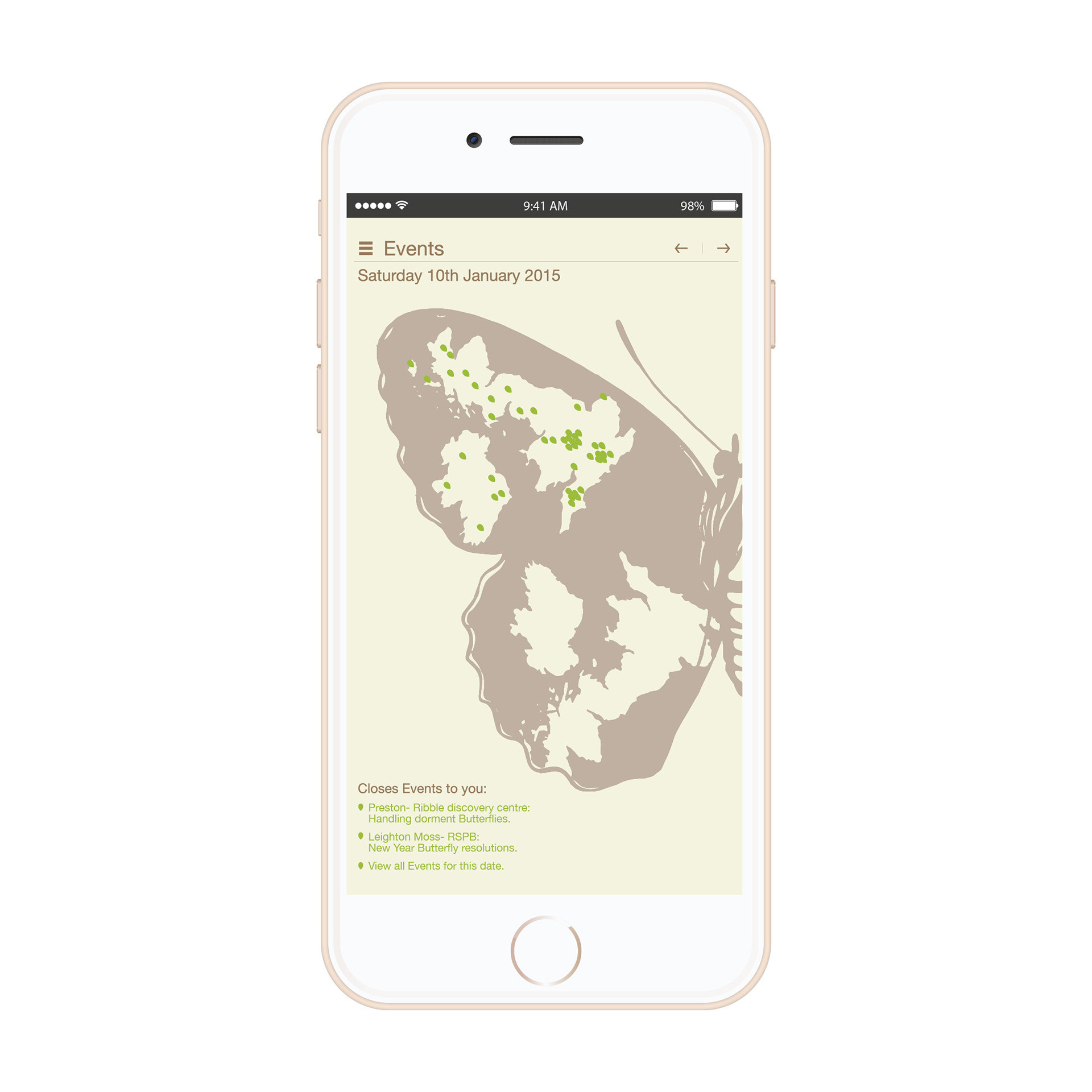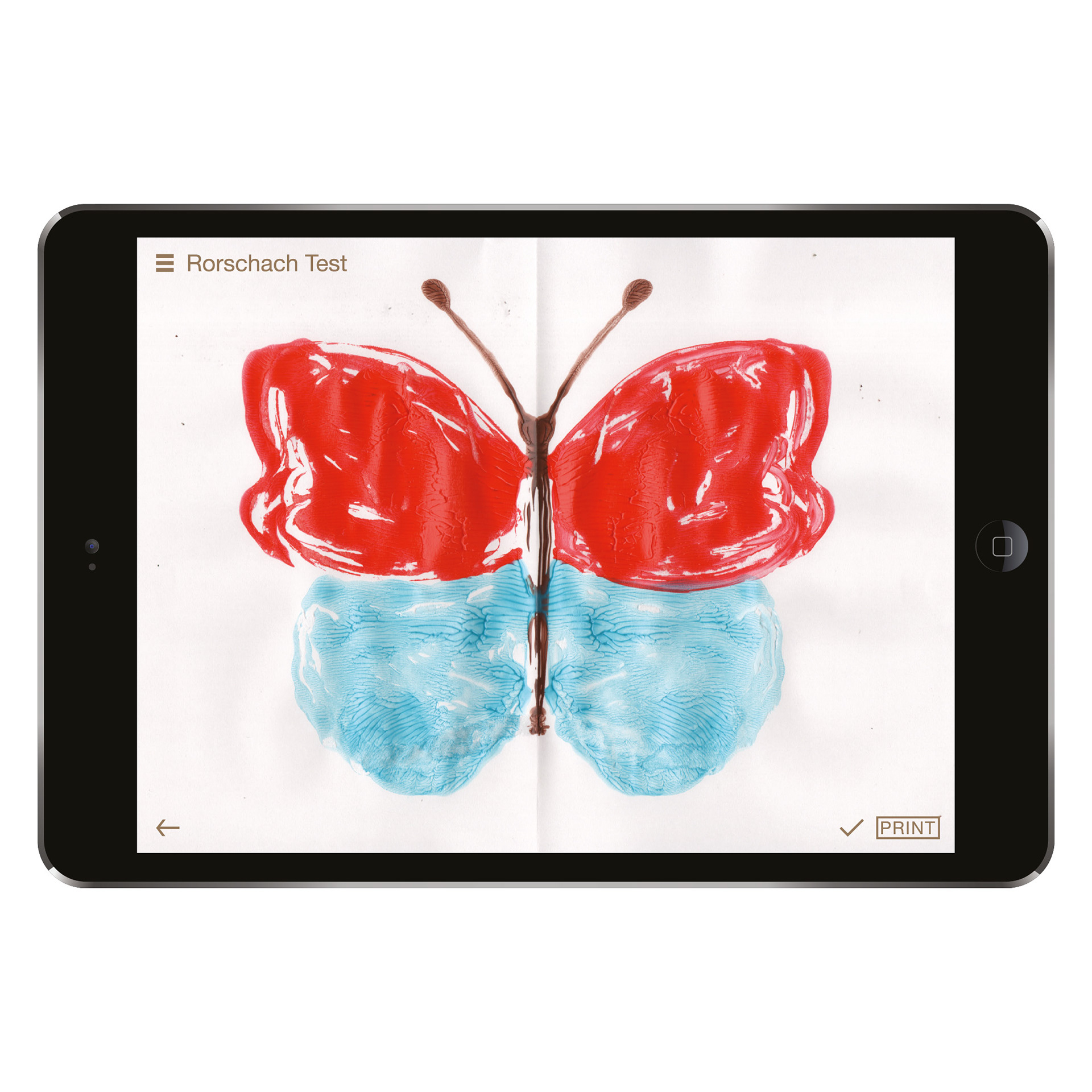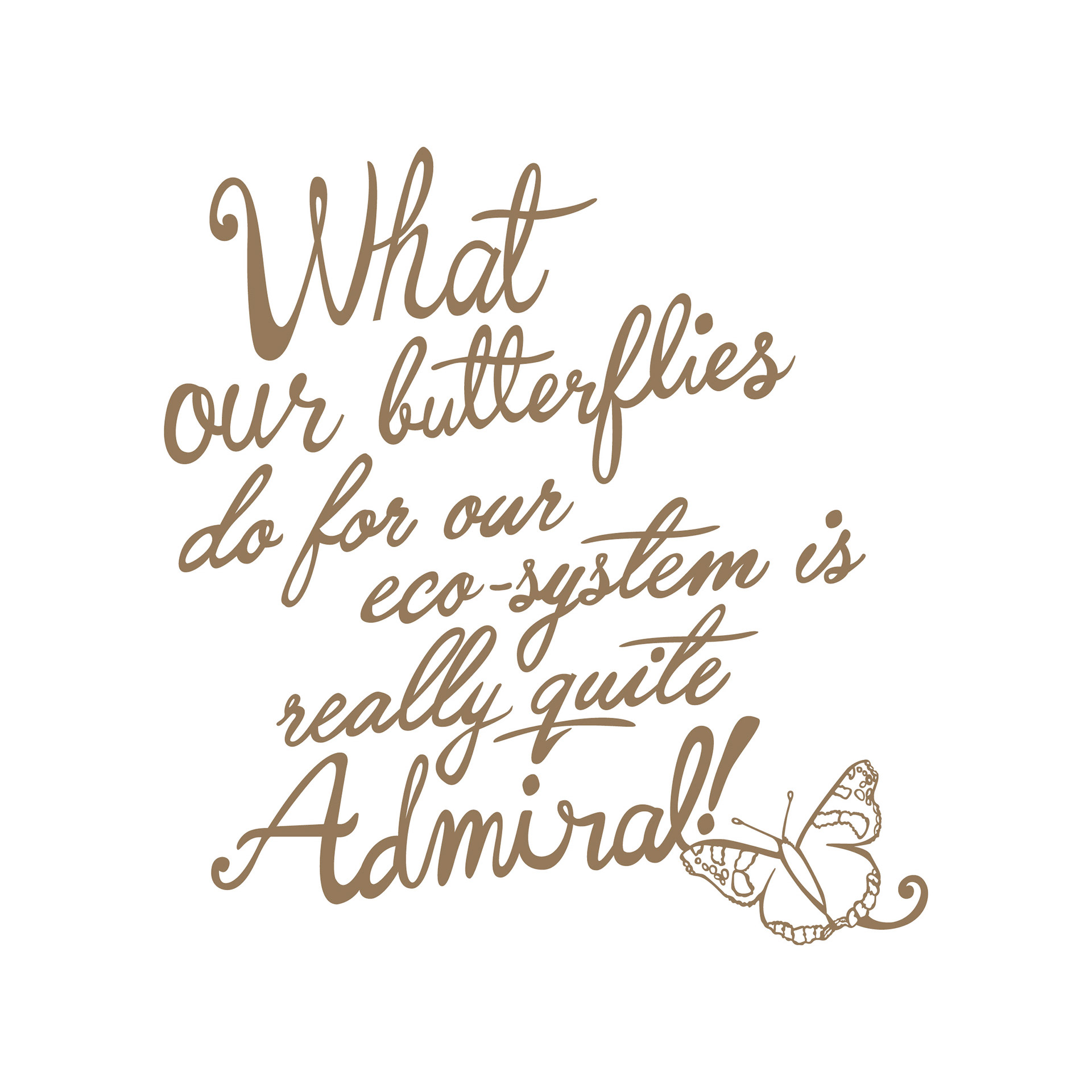 Butterflies react very quickly to changes in their environment which makes them excellent biodiversity indicators. When they decline they are an warning that all other wildlife will soon be heading the same way.

This is why recording and identifying trends in species can help to protect them from extinction as well as understanding the effect of climate change on wildlife.

I wanted to help the British Butterfly Conservation charity to inspire a new wave of tech savvy people to take part in conservation efforts. By designing an easy to use, engaging app, convenient for the time deprived user.